ZTW-FMS tour to Congzhou, take everything but you!  
September, Osmanthus fragrance, FMS tour Chengdu station,
We are here as promised.
This event was holded by Dongguan Suolide Model Technology Co., Ltd. (FMS)
Joined by Sichuan Hao Yun General Model Co., Ltd.
ZTW, as an organizer,was building domestic model enthusiasts to create a model aircraft event.
And 2017 "Hao Yun Cup" model open event.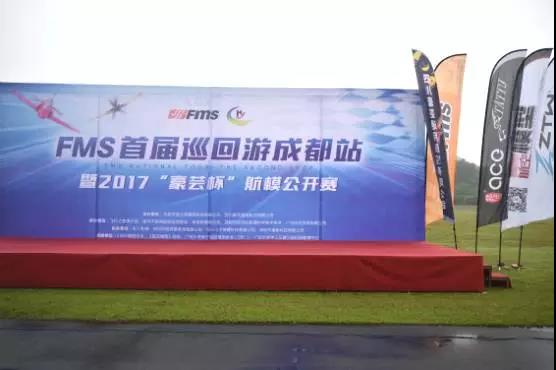 Still remember, in May, we went to Huizhou-the first station of the tour, from the national model friends in that carried out a sweat dripping contest,
give us a deep impression.This time how wonderful event will Chengdu bring to us ?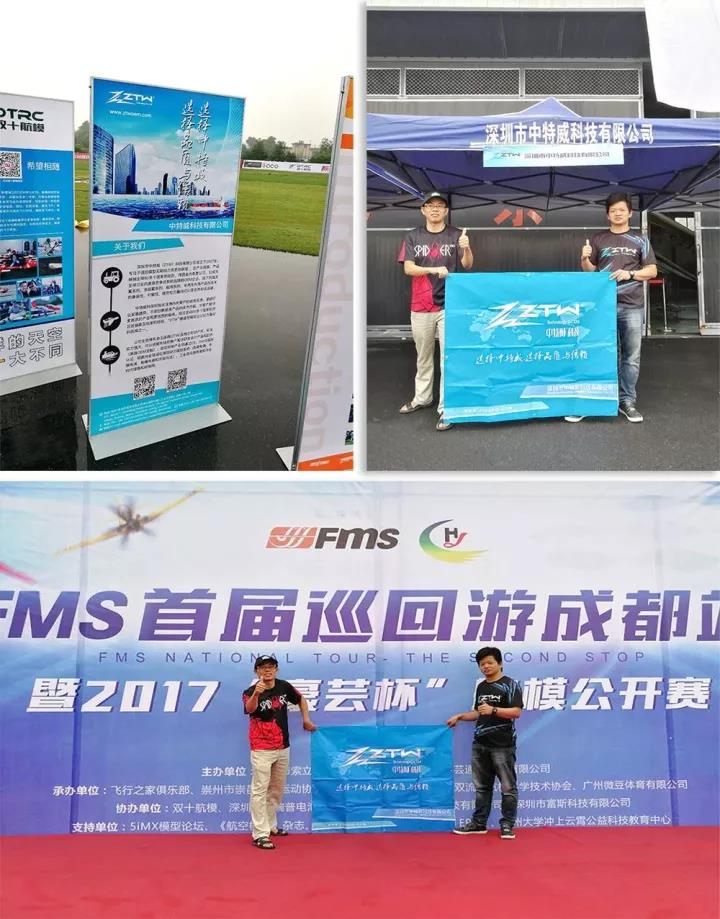 As a long-term and reliable partner of FMS. ZTW as a co-organizer, placed a variety of styles of new airplane ESC for players to select at ZTW booth .
Although the rain is continuous, but enthusiasts show high interests of ZTW products.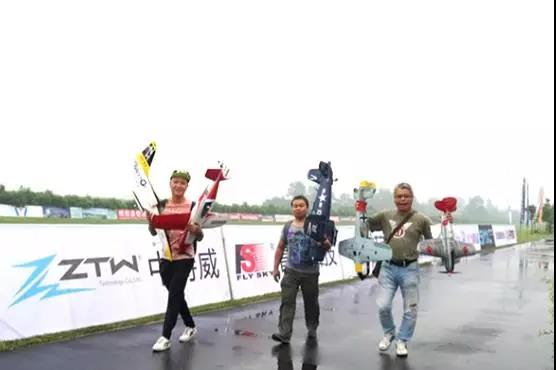 The race day, it rained in the early morning, people feel a little cold, but this obviously can not avoided the enthusiasm of everyone.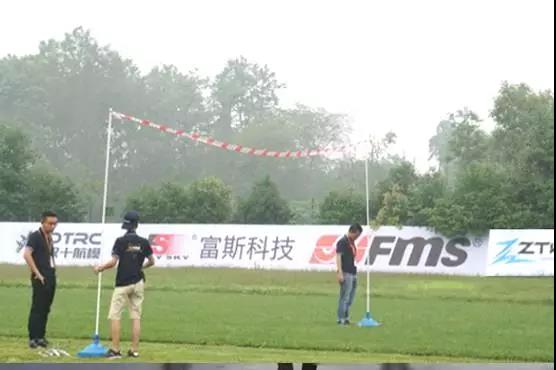 Workers were inspecting the race Gate and the match will begin when the rain slow down.▲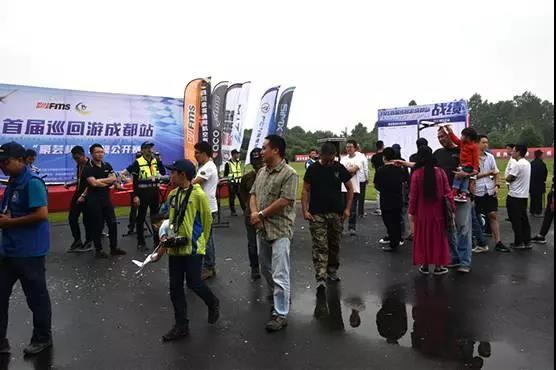 Around 11 o'clock in the morning, the rain slowed down,The match began.▲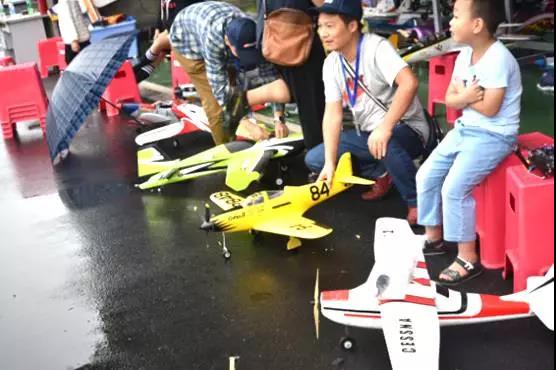 The contestants were gearing up, waiting to perform in order.。▲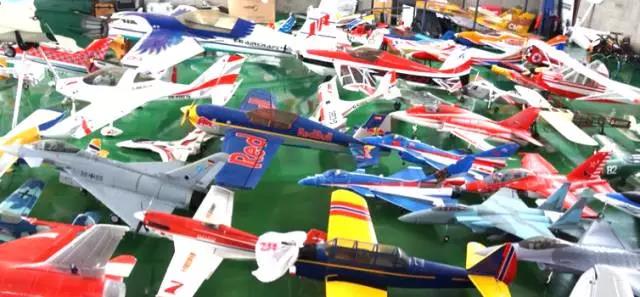 All kinds of aircraft will soon compete in the air▲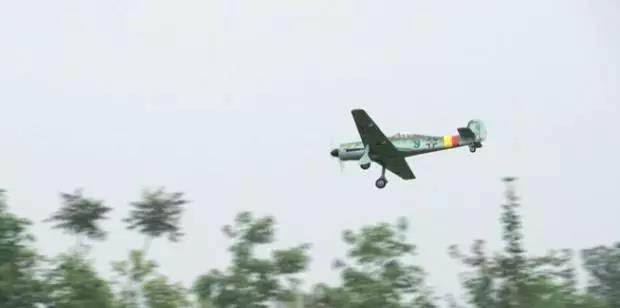 Plane that the contestants were using▲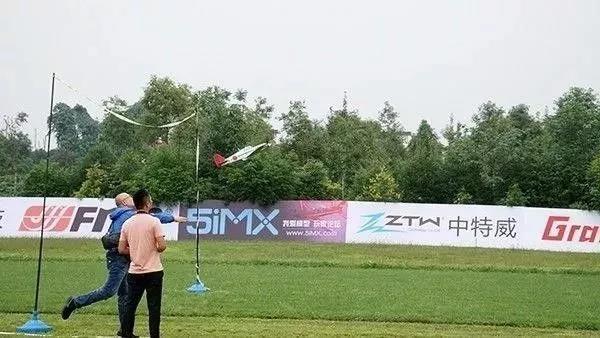 During the match, in the circle race, the contestants also took out their own special skill, various fighters,
It was a great game for everyone.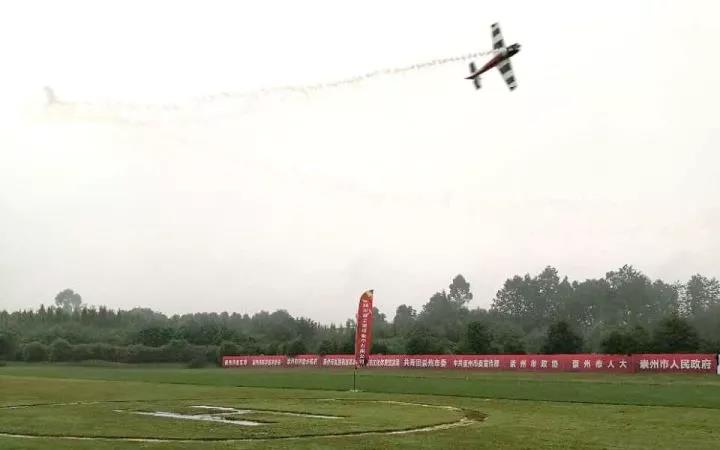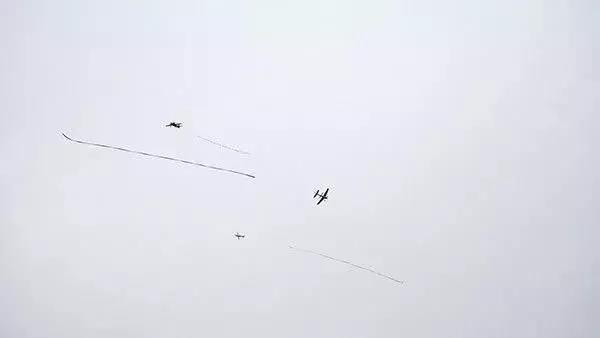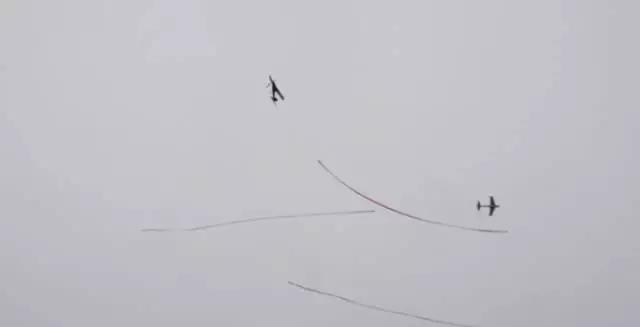 2V2, fight in the air, was also a hot match style, one of the new popular projects, get loves of majority of model enthusiasm .
Two groups of players, each group of two, divided into red, blue team, with the tail hanging red, blue ribbon distinction,
The match was divided into two. One team attack, the other one defend. In the second, exchange attach team and defend team position.
     In the specified time, the first, most, cut off enermy's ribbons from the airplane will win the match. The test of the skill of players is conceivable.▲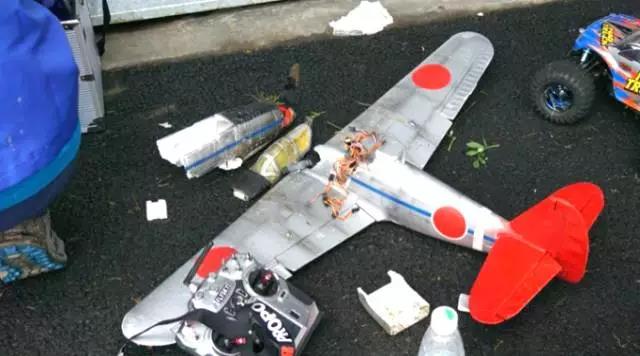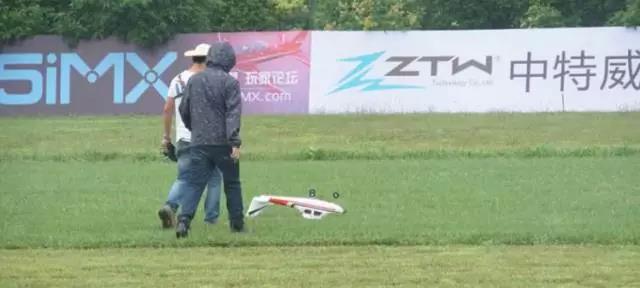 How can it be a qualified model event without crash?。▲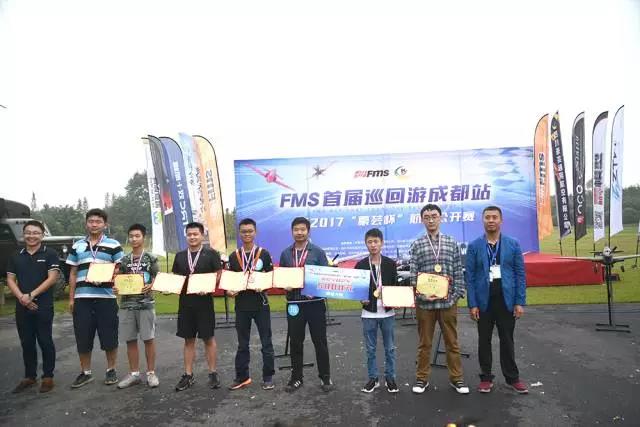 Finally, the event ended at 23rd 6:00 PM, the race around the standard racing championship was Shi Xuan, Zhang Song, Xu won the 2th and 3th;
At 2V2 match,champion was Wei Peng and Chen Pengyuan from  16th group, 2th is Xu Swing, Zhang Song from 15th group ,
3th is Wuhaixiong, Wang Yang from 6th group 。▲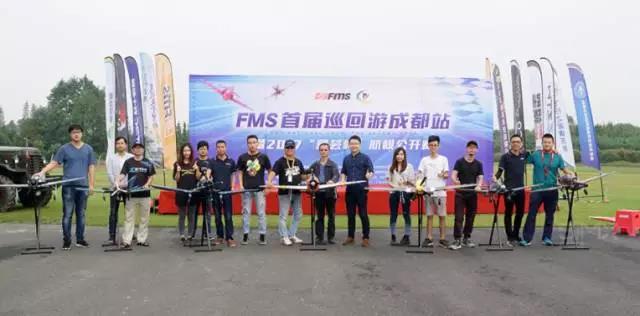 Enjoy the feast,
Not because there is a high sun,nor people and people, nor distance.
But because of us, you and them …
Thank you very much to all the model friends who gave ZTW products support and trust all the way,
we will be with you all the way forward!