D1 Asian cup ended, South Korea, Kim ZTW whispering.  
8.13 day night D1 Asian cup in the music of passion, glaring light ended, 24 teams from different Asian countries gathered in the coast of shenzhen joy. China central television (CCTV) – 2, PPTV, Letv sports, bettas are… Such as big media to report.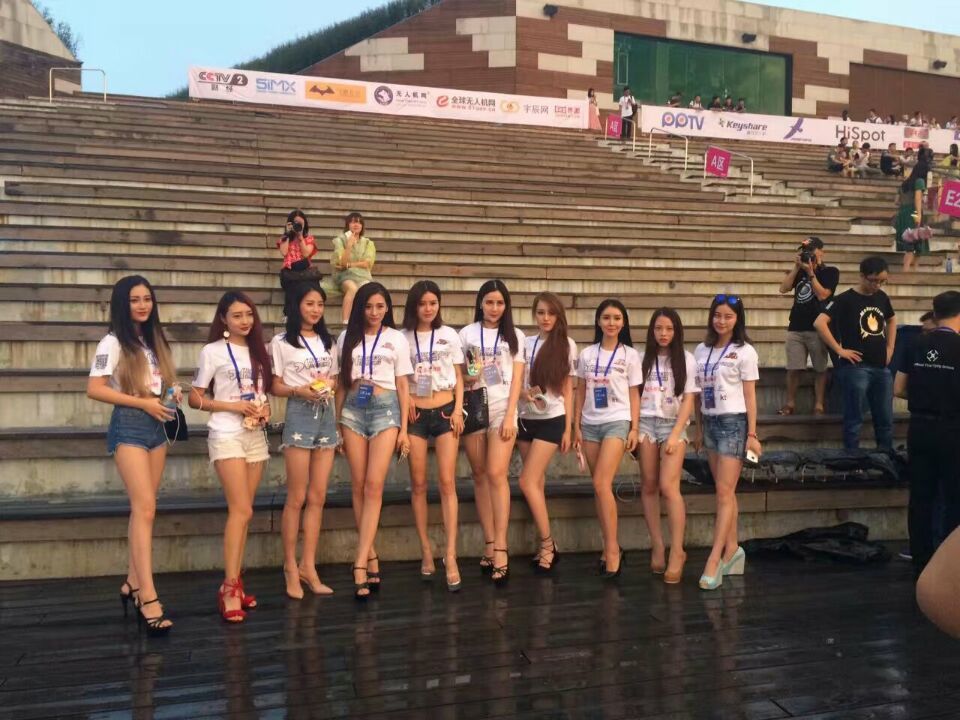 Behind the CCTV-2, PPTV and other traditional big-name media clearly visible, 5IMX, UAV China and other industry media is a lot.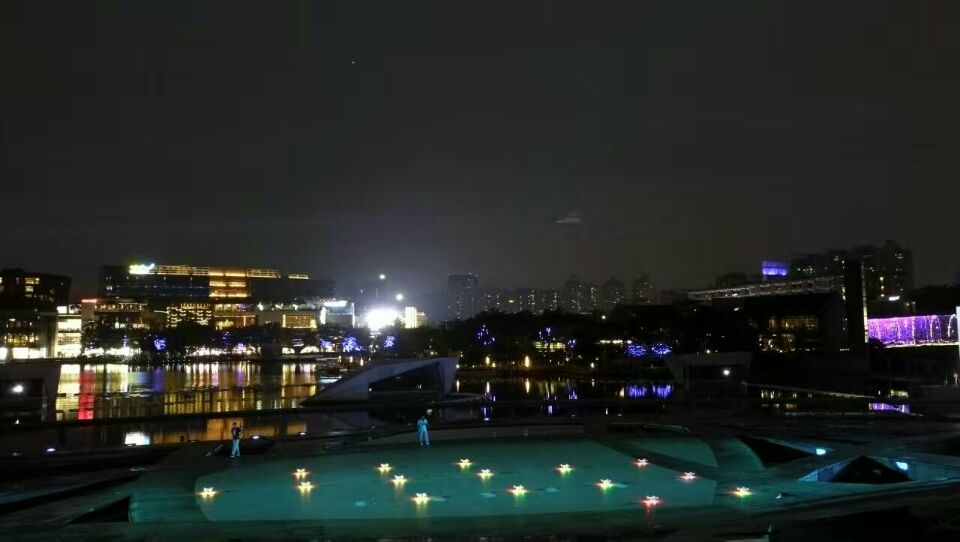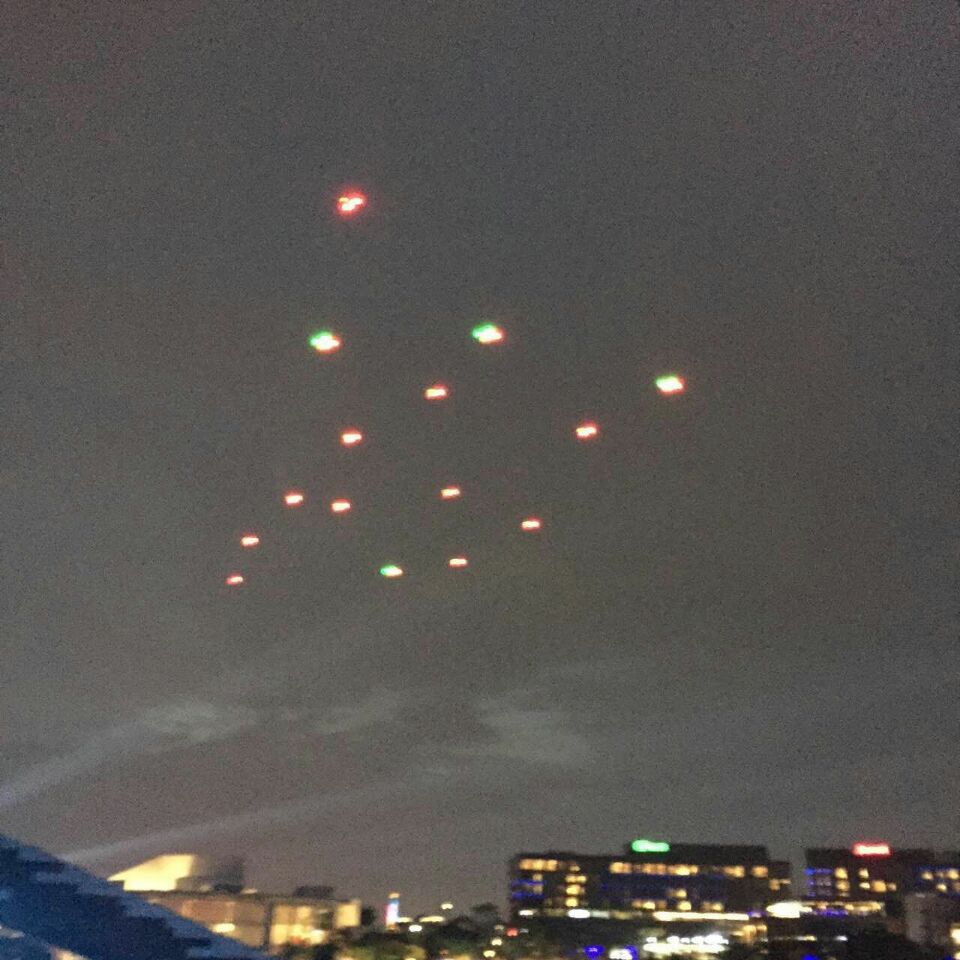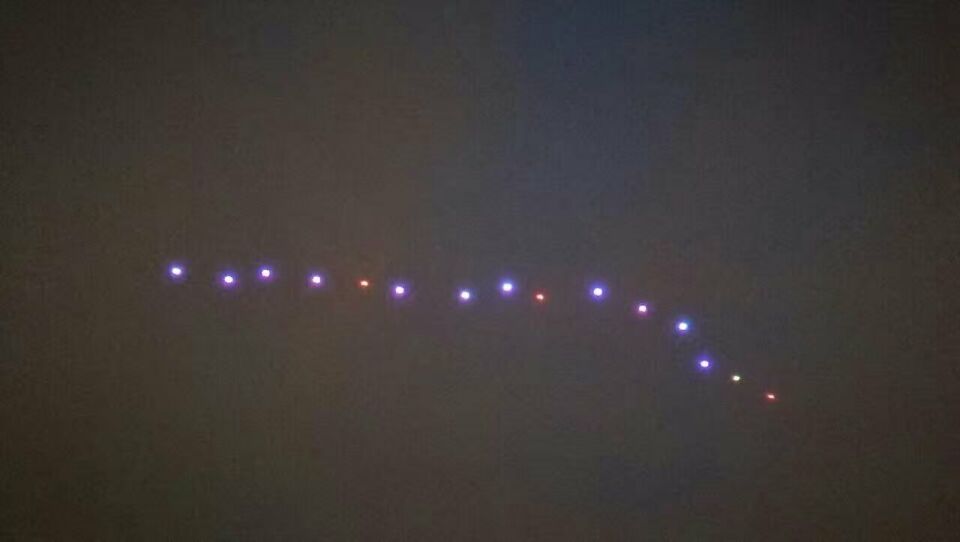 Cool attractive UAV light show, flash explosion to watch the public eye.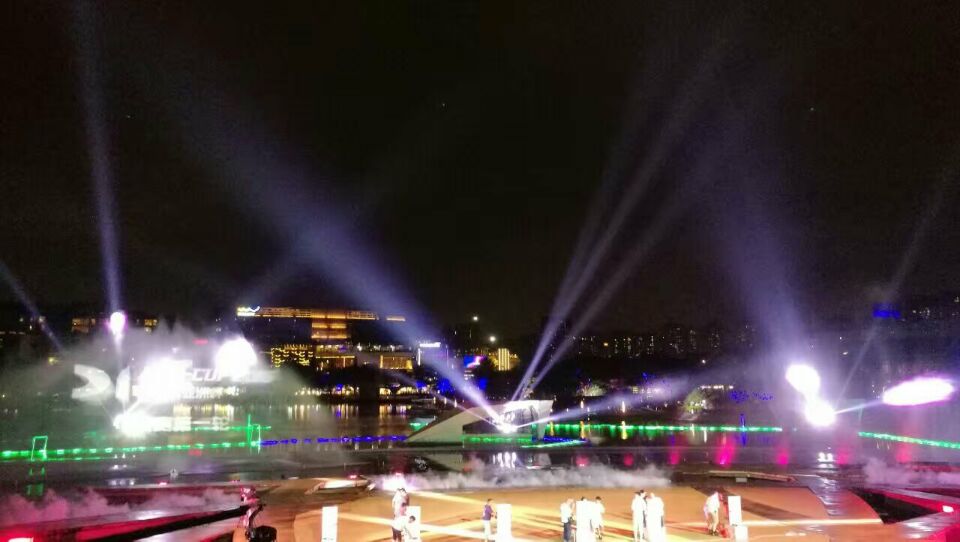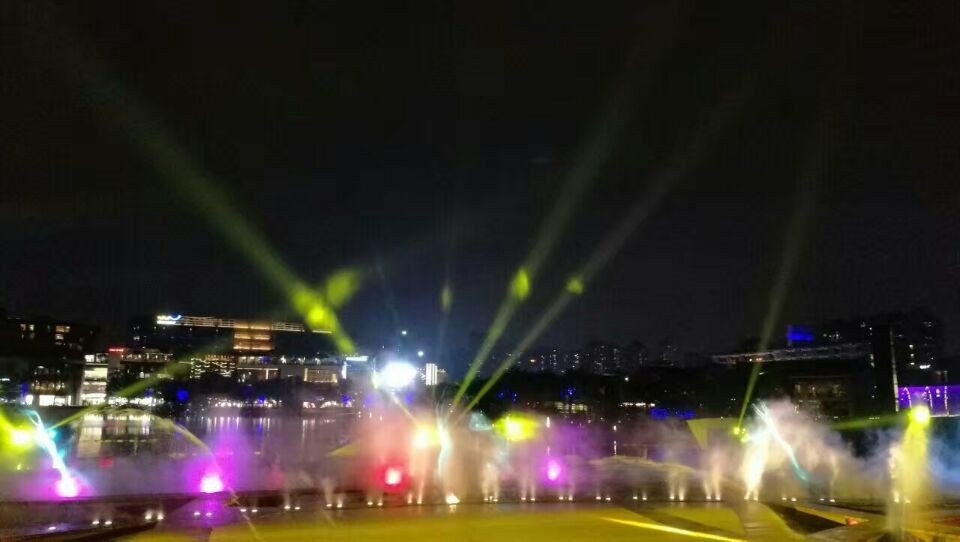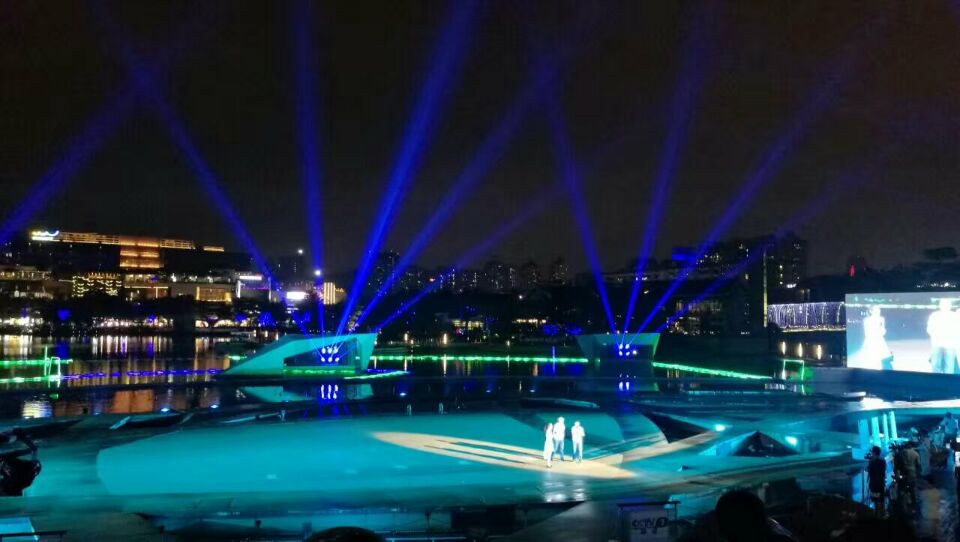 Colorful charming lighting effects, ignited the passion of the entire stadium.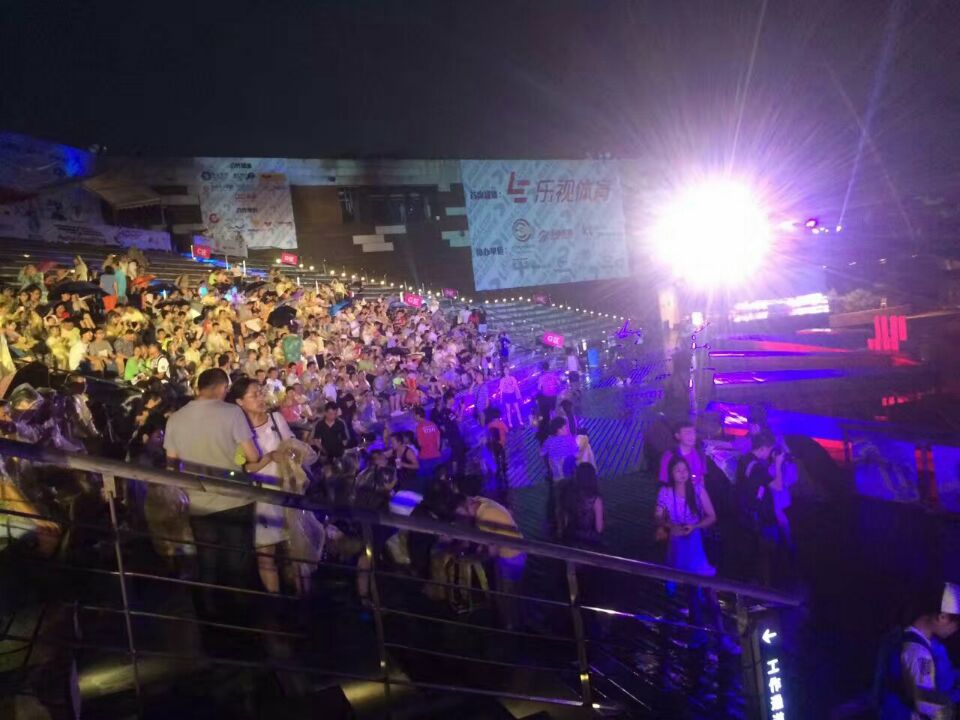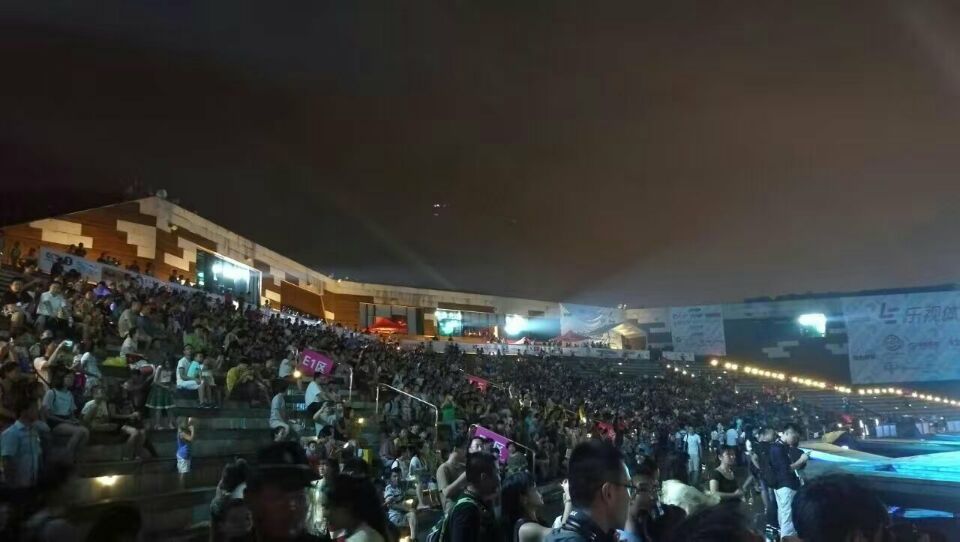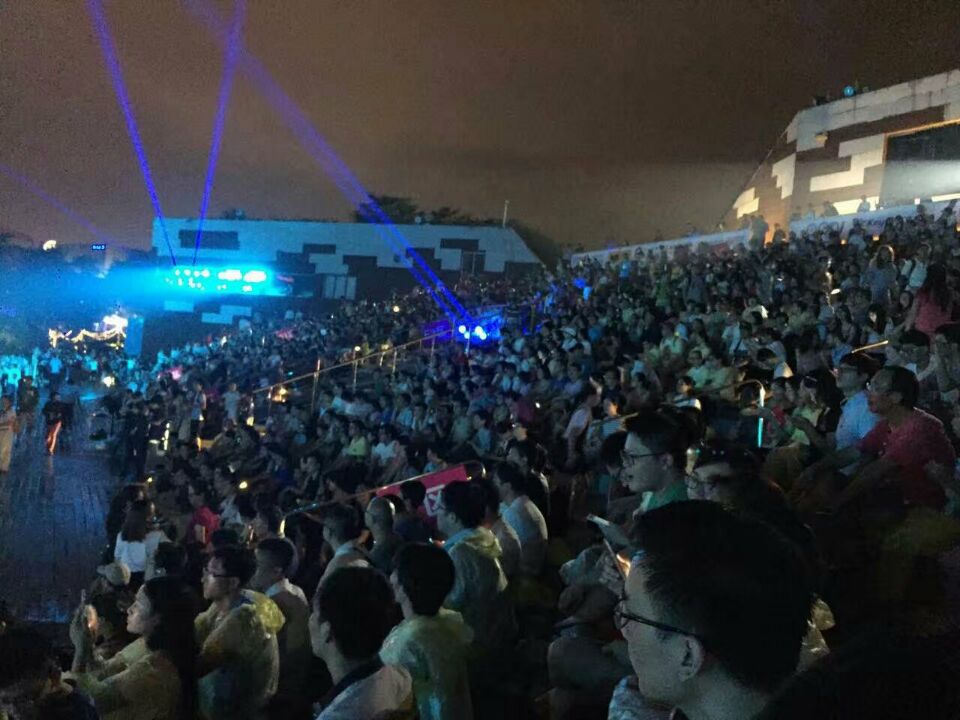 Enthusiastic enthusiasm, cheers continued.
Ultimately, the talented boy from South Korea, Shanghai Asian Cup winner, South Korea's first flying hand, Minchan Kim flowers ZTW.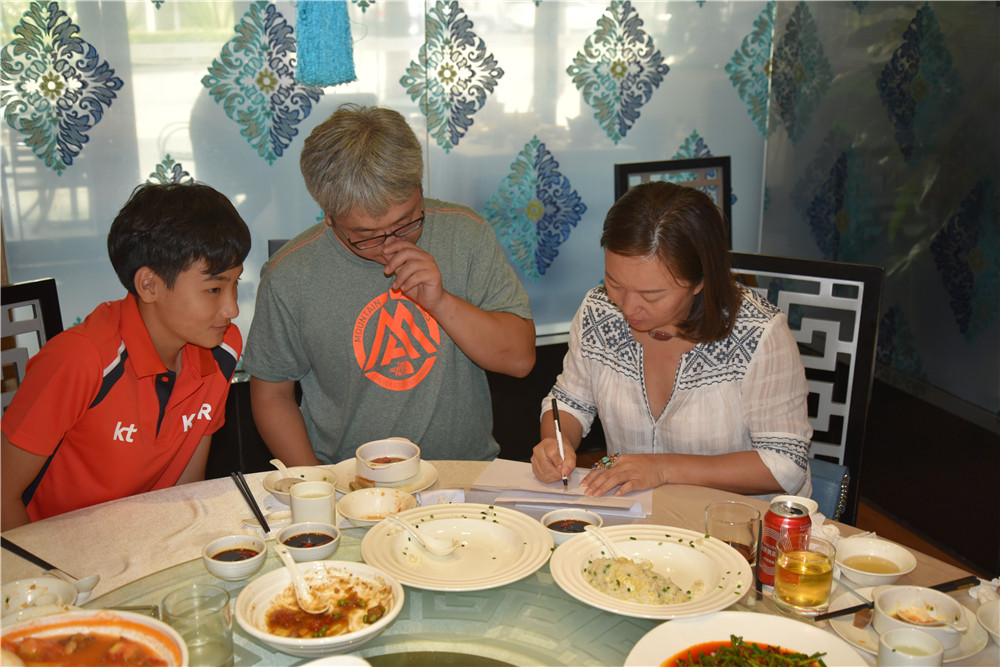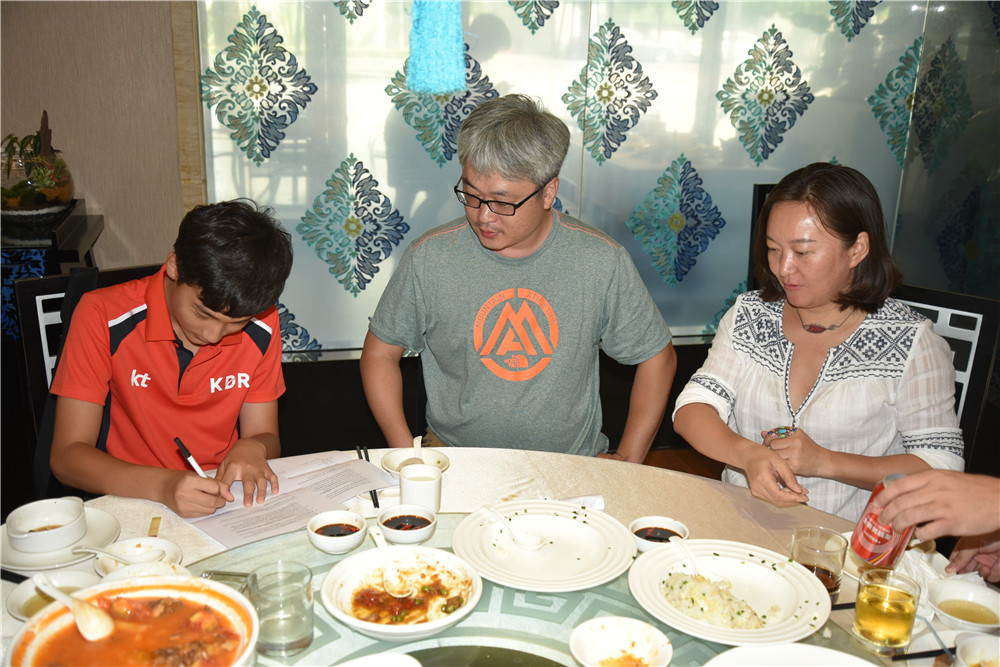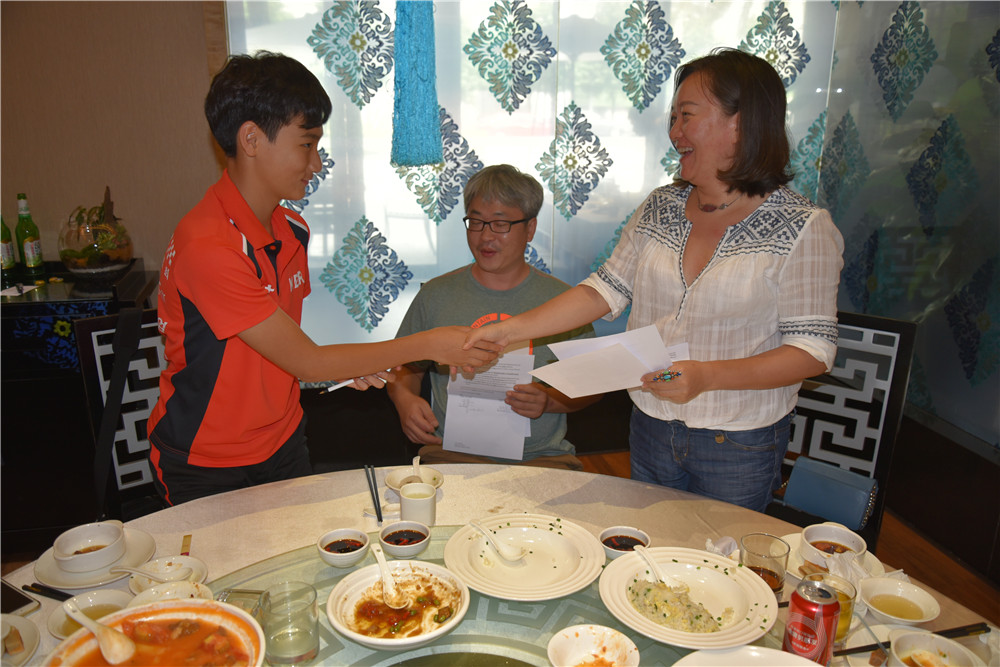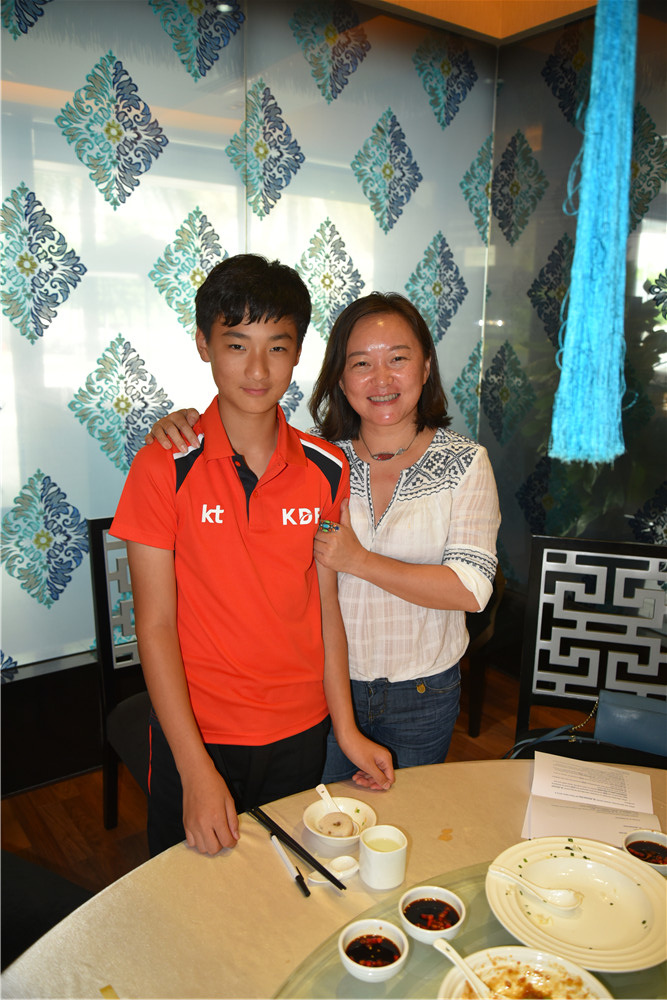 Minchan Kim began playing at the age of three, four-year-old began to enter the stadium, only 13 years old, winning numerous. In February this year, after turning through the machine competition project, won the 2016 Korea UAV show contest first, 2016ThailanHeliBlowout unmanned aerial vehicle competition first, and recently 2016 Hawaii qualifier Shanghai champion.
Minchan Kim has been using Trimble's electro-tuning products, the most respected is the Spider Pro Premium 30A 4S and Flash 30A. The quality and performance of the Terri is very praise. The opportunity to take the D1 Asian Cup, flowers in the Tweets, successfully become the Twitt 2016 ~ 2017 signed flying hand. This will also become a special starting point in the field of UAV in the UAV, the future will help more of the world's top flight of excellent flying hand. . . .