520 in the concession of Huizhou, help @ FMS first tour
520, Saturday.
domestic,
The day or day of the date of the exclusive person,
Many people enjoy the sweet weekend with those who like it.
However, this day, for model aircraft lovers,
To participate in a model aircraft activities and model aircraft is even more important.
After all, if the situation is long, every day is the day.
---
May 20 to May 22 coincides with the inauguration ceremony of the Dongjiang New Town Flying Camp in Kailao County, Huizhou City. In 2017, the model movement returned to the National Games (referred to as the National Games) family, the cable model Co., Ltd. (hereinafter referred to as " FMS) ten anniversary of the opportunity. FMS held "FMS China Tour", from around the country nearly 150 model aircraft enthusiasts in the Dongjiang New Town flight camp dedicated a hearty visual feast.
As a long-term, reliable partner for FMS. In the past many cooperation, we and FMS established a deep friendship. In the special invited to participate in the event as the organizers of the event, arranged in the scene of the booth in the special Weiwei, placed a variety of styles of navigation to facilitate the selection of players.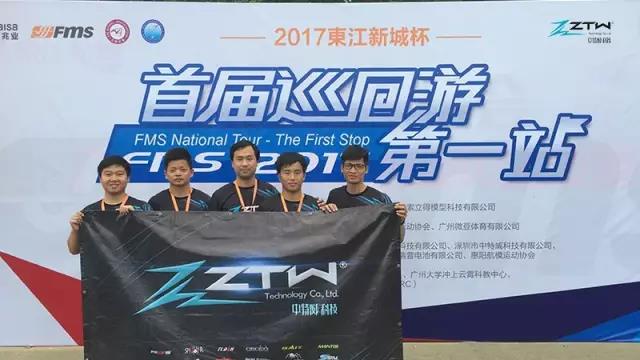 (