2017 China Dron Racing At Shenzhen  
"(CHINA DRONE RACING)"Is the first national unmanned aerial vehicles racing events, by the State Sports General Administration of aviation radio model sports management center, the China Aviation Industry Association. Is set competition show, exhibition display, technical exchange, interactive experience as one of the event IP. The tournament will be held in Beijing, Shenzhen, Chengdu, Wuhan and other cities.
---
Whether the sun is like a fire or typhoon struck, can not stop the enthusiasm of model enthusiasts. July 22 and 23, 2017 China UAV Open Shenzhen sub-race held in Shenzhen Shekou value factory as scheduled.
The beginning of the value of the factory, a nostalgic retro style blowing. Parked in the park low-key prominent of the last century European trucks, dilapidated and strong similar to the plant's circular building. SO, we do not seem to come to the game but into history? Into the room, greeted the neat stands is the cement column, a bit like the ancient martial arts martial arts stupid pile? But this is the tournament for the exclusive ride through the racing field.
The opening of the Shenzhen race is not only cool venue, but also set all kinds of entertainment programs in one, unmanned aerial vehicles, colorful fireworks and exciting water show, etc., watching the game more spectators Brought a pleasing show.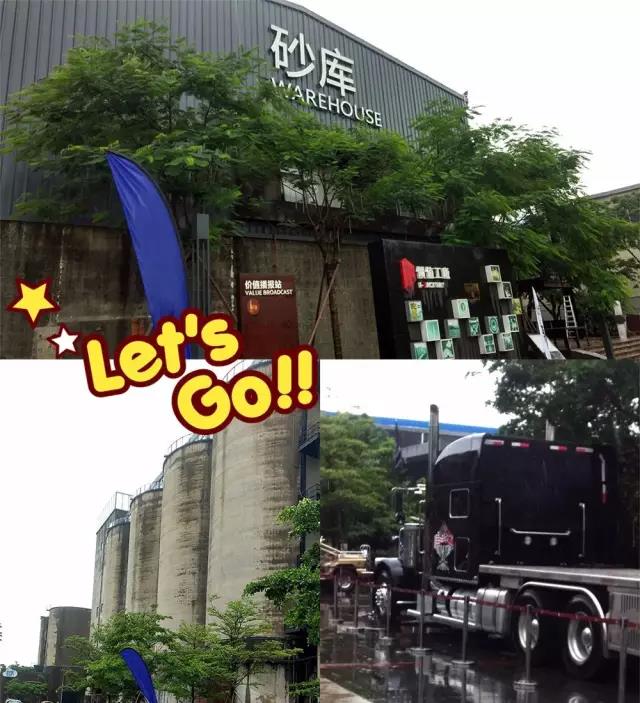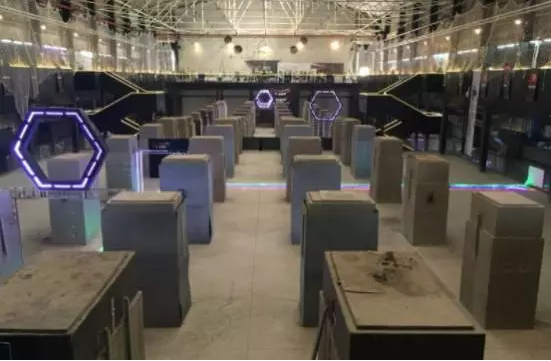 。